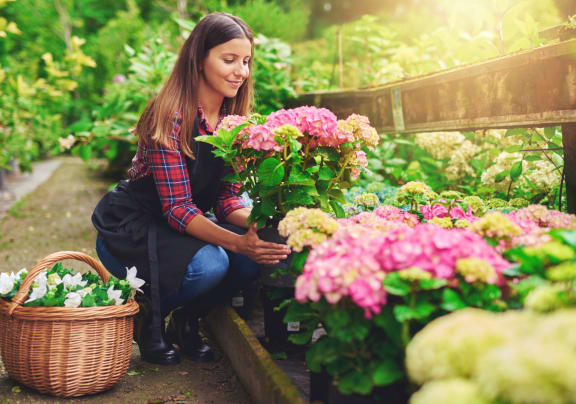 Did you know that Wichita is home to some of the most diverse and unique plant shops in the state? With a growing trend in urban gardening and indoor plants, plant shops in Wichita, KS, are stepping up their game to offer customers a wide range of options for their green spaces. Whether you're a seasoned gardener or just starting your plant journey, this guide will introduce you to the best plant shops in Wichita to help you create your own urban oasis.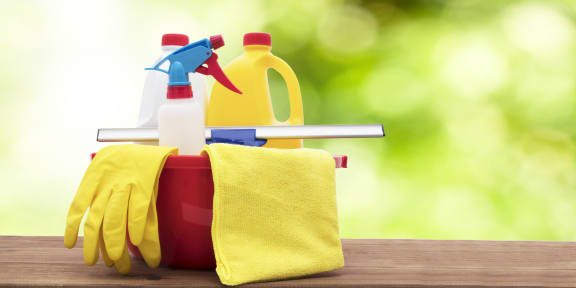 Cleaning the home has been associated with lower levels of stress, anxiety, and depression. Not only can cleaning be a soothing task, but it improves a person's environment and promotes positive emotions. Spring is the perfect time for cleaning since you can tackle messes before the heat becomes too intense. Read more about how to start marking things off your apartment spring cleaning checklist for a stress-free summer!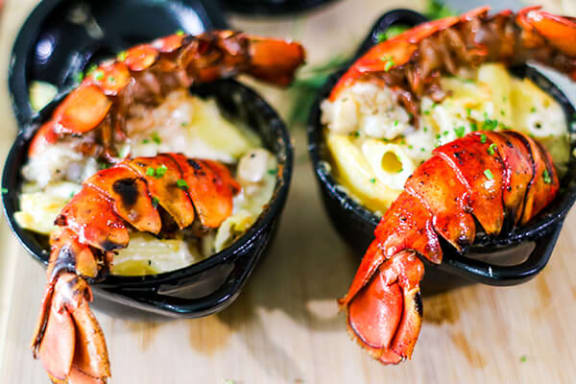 If you find yourself navigating the gluten-free world, don't worry - Wichita's got you covered! From fine dining establishments to cozy bakeries, the choices are plentiful, and the flavor is uncompromised. The pressing question is, how do you discover the best gluten-free restaurants in Wichita, KS? Don't fret, as we are here to lead you to the city's top culinary spots that are redefining gluten-free dining.